March set images and prices summary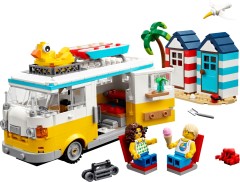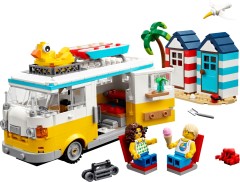 No sooner has the January range been released than many more sets have been announced in recent weeks, which will be available in March.
These include sets from City, Creator, Disney, Speed Champions and Technic. There may be others to come too, including DOTS.
High-resolution images and pricing information have now been published on LEGO.com and you can view the whole range below…
© 2023 Brickset.com. Republication prohibited without prior permission.